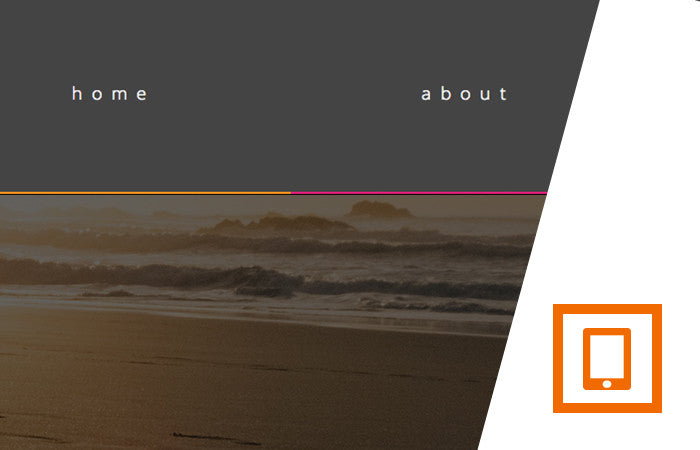 Tablet Nav - Flat Blocks
A clear and concise block-style tablet nav widget.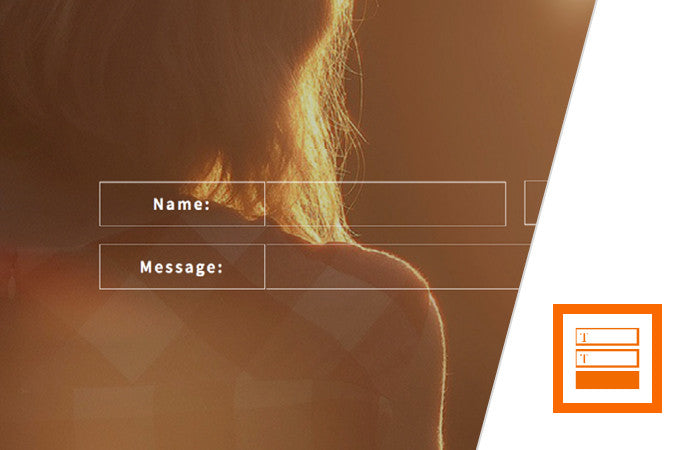 Form - Photo Fields
A beautiful, stylish widget with a full width image background
Mockup - Macbook
Demonstrate your design work in this Macbook mockup kit.
Shadow Slide
Show off your favorite images, along with seamlessly integrated captions.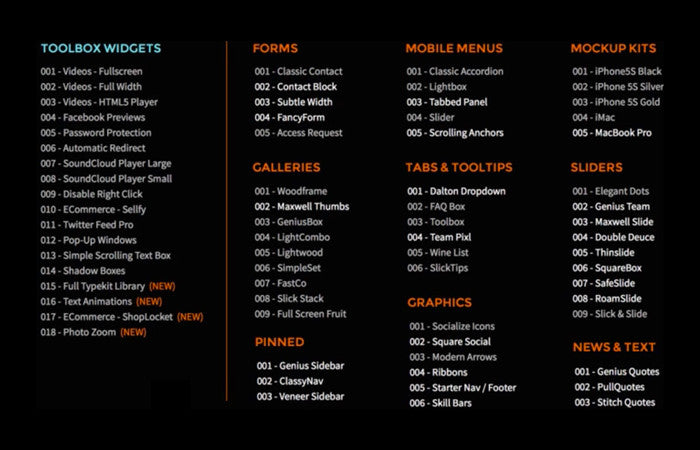 Mega Menu - Dropdown
Showcase multiple categories or products in your drop down menu.