Exclusive Training Series
Looking to set up a CMS on your Adobe Muse website? Check out our seven-part Surreal CMS video tutorial series, which covers everything from installation to advanced editing.
Launch Training Series
What is Surreal CMS?
Powering sites since 2008, Surreal CMS allows designers – and their customers – to easily add content and make live edits to Adobe Muse websites. Here's why Surreal is an interesting alternative to Adobe's In-Browser Editing for Muse users:

Create Pages / Templates
Using the page template system in Surreal, your clients can create new pages on their sites based on an existing layout.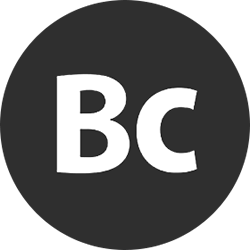 Business Catalyst Compatible
Surreal is a hosted system, meaning there's no complex install on your end. It's compatible with any host, including Adobe BC. Learn how to connect to BC via FTP.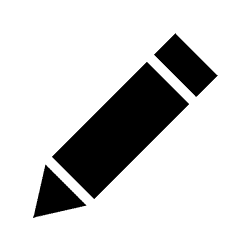 Intuitive Inline Editing
Surreal's inline editor is a powerful yet comfortable way to make edits directly in your browser.
Version Control
Monitor changes made to the site, and rollback to any old version within the last six months.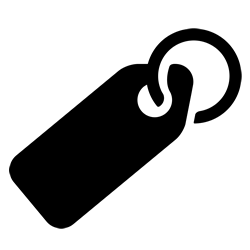 White Labeling
Add your logo and change the Surreal theme in seconds. Present your clients with a branded CMS without mention of Muse.
User Management / Permissions
Add multiple users to edit websites, control permissions and lock down content areas you don't want editable.
Learn more about the pros and cons of using Surreal CMS in our blog post.
Read More
25% OFF FOR MUSETHEMES MEMBERS
The team at Surreal has offered all MuseThemes.com members an exclusive 25% off discount for the life of their subscription. Claim your discount below!
*Surreal CMS offers a 14 day free trial. Submit your MuseThemes member email above and we'll make sure your 25% off Surreal discount is applied before your free trial is over.
We Need Your Feedback!
We're just scratching the surface of what we can do with Surreal CMS. If you would like us to dig deeper with Surreal and extend it further for Muse sites, let us know using the link below:
Submit Feedback