Recommended Products
A few of our favorite products designed to get you started quickly.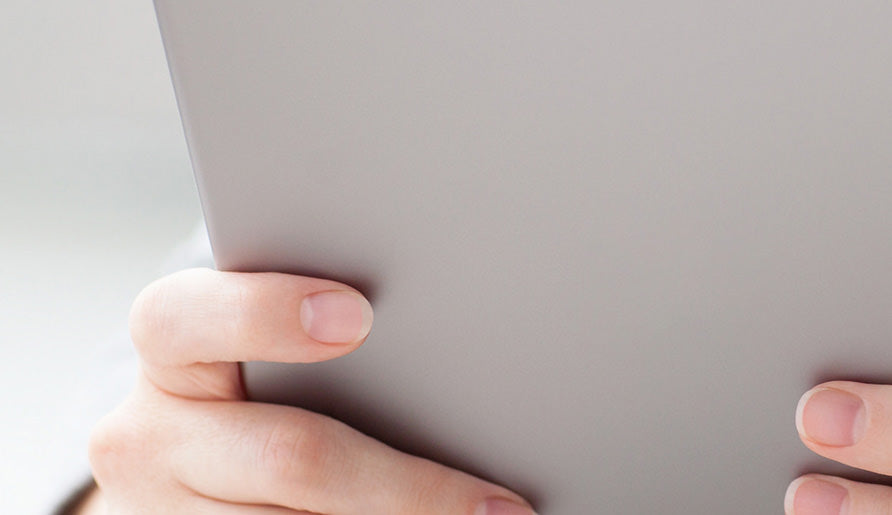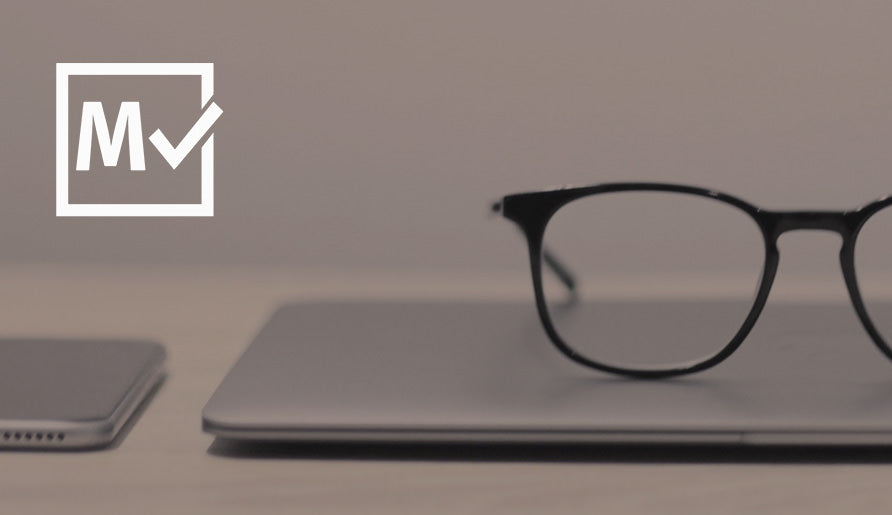 Essential Widgets
Widgets range from simple and fast setup to complex and fully featured. Use the filter dropdowns to speed up your search.
We Recommend:
Video Essentials
Search Essentials
Connect Widgets
Connect widgets use Google Sheets to give your clients complete control over their site. Quick setup and no hosting restrictions or installation required.
We Recommend: Connect Overview | Gallery Connect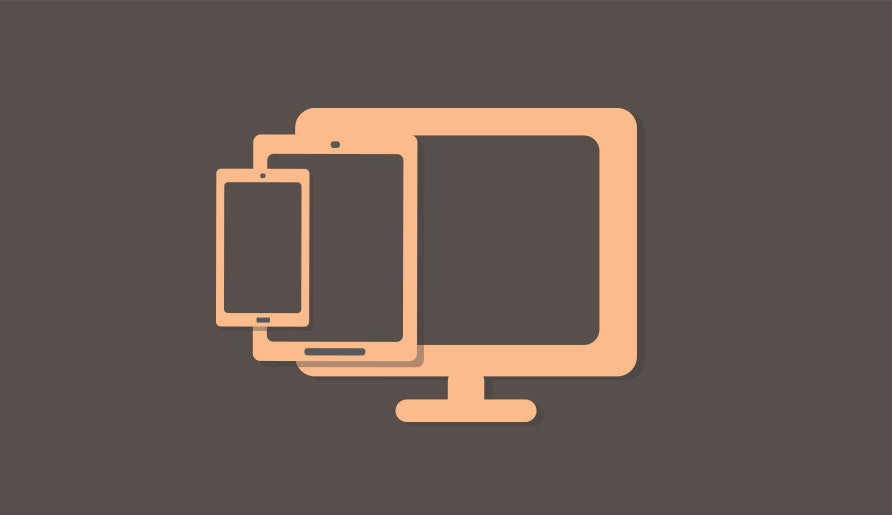 Start with Wireframes
Wireframes are blank responsive layouts ready for you to drop in content. Exclusive to MuseThemes and a favorite among our members.
We Recommend:
Wireframe Pack #1
Wireframe Pack #2
Ask Questions

& Stay Informed

We'll keep you up to date on Muse developments and our product releases.
Feel free to ask questions and join the community!

Support Resources:

Contact

|

Member Forum
Follow Us
The easiest way to stay up to date with our weekly product releases.
Thanks again for

joining our community!